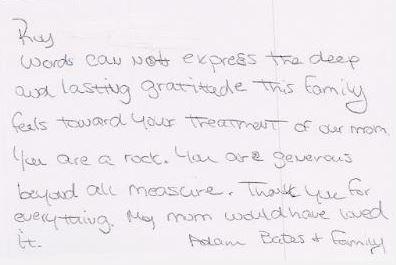 Riverview Funeral Home, with its restful surroundings along the Hudson River, has provided families in Troy and neighboring communities with a full compliment of funeral, cremation and memorial services since 1963.

We believe that a funeral service is unlike any other event. It is a personal tribute, capturing the passions and triumphs of a unique individual.

Whether you request the familiar, traditional funeral, or wish to take a more unique, modern approach, the professionals at Riverview Funeral Home will ensure that every need, and wish is granted with the utmost compassion and support.

Our website was designed to provide you information that will help you make educated decisions regarding funeral and cremation arrangements. We welcome your phone calls to make an appointment for a consultation or if you need to make further inquiries.

You may call us at (518) 235-5610 for details on any of the services you see on our website, or call us with your specific concerns, or click here to email us.