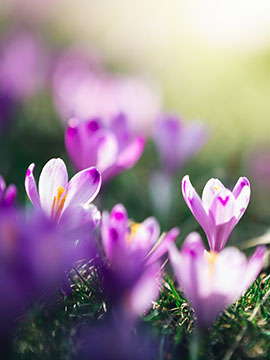 In Memory of
Jean Michael Strow
1943 - 2017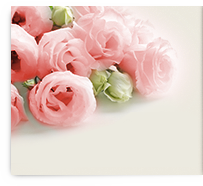 Obituary of Jean Michael Strow
Troy-
Jean Michael Strow, 74, passed away Tuesday, January 24, 2017 at the Samaritan Hospital in Troy due to a massive heart attack following a tragic fall due to icy weather conditions.
He leaves behind his wife of 11 years, Jean (Rossa) Borden-Strow and step-daughter Jennifer Borden, his three beloved children from his previous marriage with Virginia Joyce (Fiorillo) Strow; sons: Matthew James Strow, and Vincent Michael Strow; and his daughter, Lori Ann Strow; as well as five beloved grandchildren, Jacob Matthew Strow, Thomas James Strow, Shawna Sue Strow, Lyndsy Marie Strow, and Kelsi Elizabeth Riley.
Born and raised in Wilmington, MA, on January 8th, 1943, he was the son of Walter Vincent Strow and Catherine (Caulfield) Strow and twin brother of Mercedes Jane (Strow) Bowley who currently resides in Atlanta, GA, and younger brother of John David (Davie) Strow, deceased.
In his early years, Michael Strow graduated from Wilmington High School in 1961, and then attended the Franklin Institute for design graduating in 1963 as a draftsman engineer. After graduation, Michael moved to Schenectady, NY. He worked for the General Electric Company in Schenectady, NY for 5 years, then transferred to the General Electric River Works in Lynn, MA for 23 years as a design draftsman engineer. His family moved to NY residing in Clifton Park, NY in 1991. He worked for the Department of NY State (DOT) in the bridge design sector in which he retired in 2008.
Michael was a member of the Castleton on the Hudson Boat Club where his passion as a longtime fisherman and seaman could thrive. He drafted and designed many docks for the club with his ingenuitive, and unique design in order for the docks to be stable and withstand extreme conditions. He loved the outdoors and was an avid hunter.
Michael will be missed for his quick-wit, strong and supportive good nature, as well as always looking on the bright side of every situation even during his final months. Michael tried to keep a positive outlook for his family's sake.
The funeral services provided by the Riverview Funeral Home will be held privately by the immediate family only on January 27, 2017.