"Our Home is Your Home, When You Need it the Most."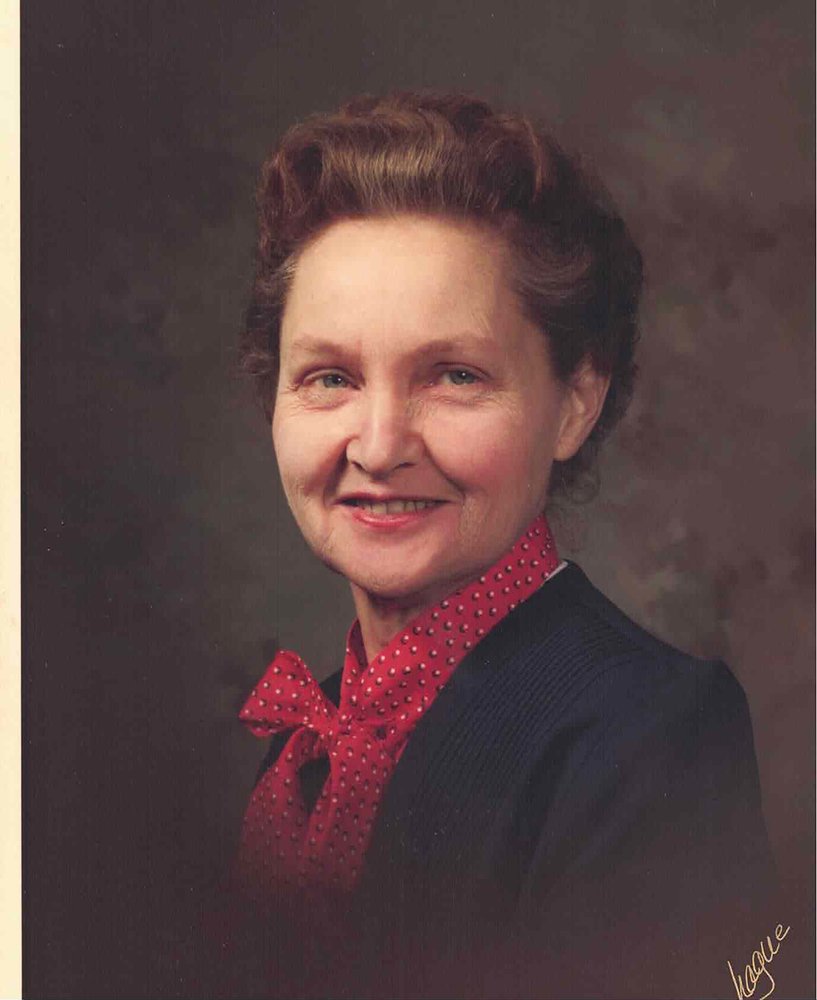 Obituary of Margaret A. Gilbert
Troy, NY
Margaret A. Gilbert of Lansingburg left this world 1/15/18 at the age of 73. She is an amazing woman who wanted to help everyone that had a need and had a great head on her shoulders. She loved having so many children; it pleased her to talk of how many she had.
She is very creative and was a talented artist who loved oil painting, folk art painting, was fabulous at lace crochet and excelled at the pineapple lace crochet. She was a taxidermist with pieces in museums, was a zoo keeper, she worked at Troy Built, she even did the powder puff derby at Malta race track. She did a variety of other jobs and her last was at Hudson Valley Community Collage as a security clerk where she retired recently and was becoming an expert gamer.
She is the daughter of the late Mary E. Hayner of Troy, she is the Wife of the late Dennis Gilbert and the late Joseph Predel Sr. She is the sister of: Mary Hansen of Troy, Jimmy Griffeth of Schenectady, Louise Leske of Pawling and Joseph of Saranac Lake and the late Alice Dennis.
She is the Mother of Victoria Bailey of Salisbury Center, Tinamarie Predel of Troy and Joseph Predel Jr. of Bennington, VT. She is the Grandmother of Daniel Tifft of Bennington, Kimberlee Leonard of Bennington, Joel Predel of Bennington, Nicole Baker of Pownal, Stephanie Predel of Bennington, Michael Predel, Daniel Bailey II of Dolgeville, Dana LaVeck of Dolgeville, and Eric Barton of Florida.
She is the Great Grandmother of Angela, Denise, Maranda, Dominique, Deven, Dennis, Dewight, Brett, Dallas, Kyra, Katelyn, Caelyn, Cenrya, Carter, Isabella, Celia, Laehla, Hayden, Carson, Maddison, Hayden Branden, Lilly, Oktober, Kylee, Alek, Laikyn and Shane.
She is the Great Great Grandmother of Emmett and Autumn.
She is already missed and is now with all those who have gone before her and is part of mine and other's balcony people of which I am honored to have her as one. I love you Momma, I'll see you again, much later though.
A memorial gathering will be held at the Riverview Funeral Home, 218 2nd Avenue (corner of 104th St.) on Sunday, January 21st from 1 to 3 PM. Relatives and friends are invited to attend.
To send flowers to the family or plant a tree in memory of Margaret Gilbert, please visit Tribute Store
Memorial Gathering
1:00 pm - 3:00 pm
Sunday, January 21, 2018
Riverview Funeral Home
218 2nd Avenue
Troy, New York, United States
(518) 235-5610
Share Your Memory of
Margaret