Burial Options
Traditionally, a burial service involves a visitation and is followed by a funeral service. While the casket is typically present at both these events, it is your decision whether to have the casket open. You then have a number of options for interment.
Cremation Options
Cremation is an increasingly popular option for many people, serving as an alternative to burial. Reasons for preferring cremation vary. Some religions request it, while other people consider it more environmentally conscious. Some may simply like the idea of cremation more. During cremation, the remains are placed in a special furnace and reduced to resemble coarse sand.
Merchandise
We offer a wide range of products, from beautiful memorial products to unique urns. If you have any questions about the items you see below, please feel free to get in touch with us. We'll be happy to answer any questions you may have.
Memorial Cards
Like everything in society, funeral etiquette has evolved over time. While common sense is your best guide, here are a few dos and don'ts of funeral etiquette.

CASKETS
Options range from

ornate to understated,

with a style for every taste.
PRICING STARTS AT

$1,995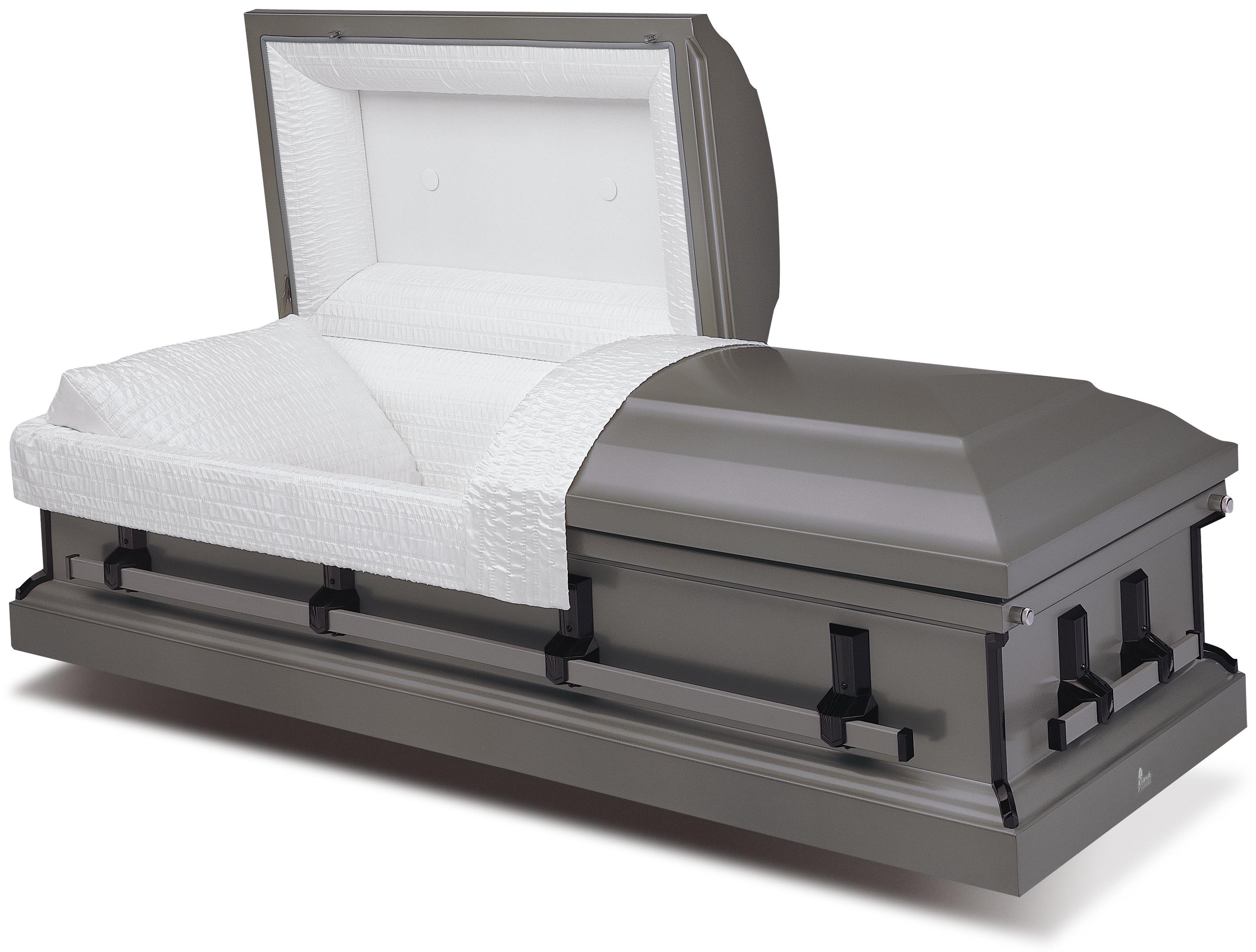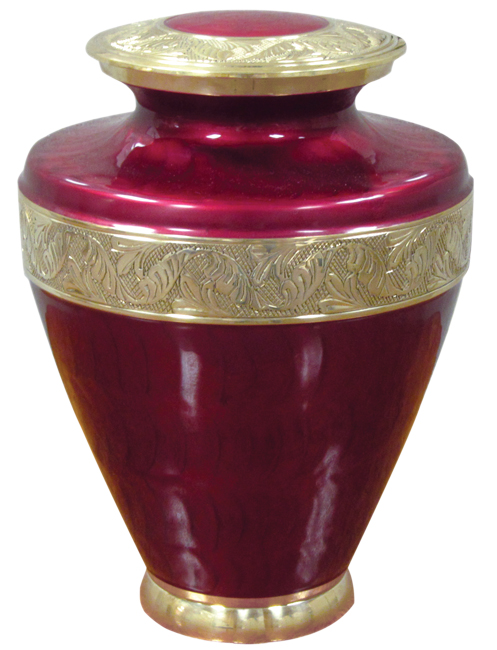 URNS
Options range from
ornate to understated,
with a style for every taste.
PRICING STARTS AT

$195