Metal Caskets
---
Riverview Funeral Home provides a wide range of caskets to suit the needs of every family we serve.
We chose to offer our families only the finest, name brand caskets made in the USA and take great pride in the quality of our merchandise, because there simply is a difference.
Our compassionate funeral professionals will tailor the many options down to choices based on your needs, individual taste and budget to find you the perfect casket.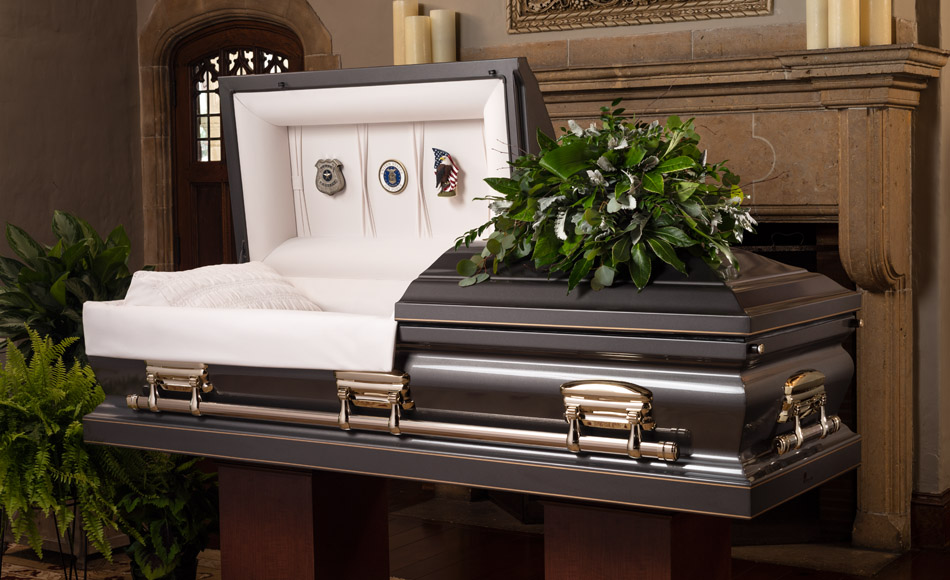 Highlights & Features only available through our casket partner,
Batesville Casket Company.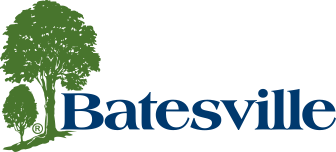 Helping each and every family make a personal and meaningful selection.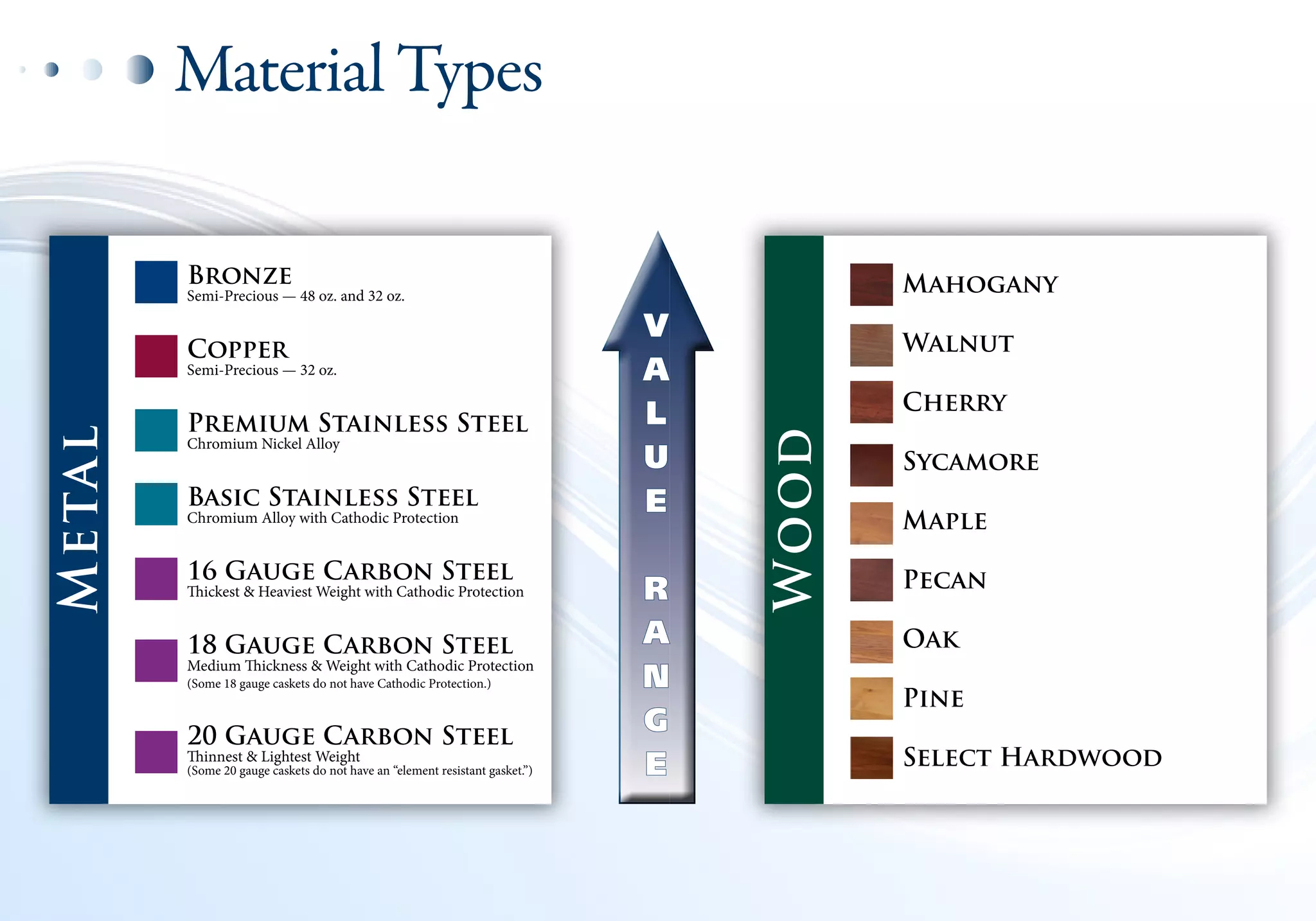 Disclosure: Riverview Funeral Home, Inc. uses images, logos, products and graphics provided by our casket partner, Batesville.
All graphics used herein this site are property of Batesville. Riverview Funeral Home, Inc. makes no claims or ownership over the graphics used on this site.
Our mission is to show you, our client, what we offer exclusively through Batesville. We are very proud of the products we offer through Batesville and we thank them for supporting us as we support those who call upon our family owned funeral home for service.